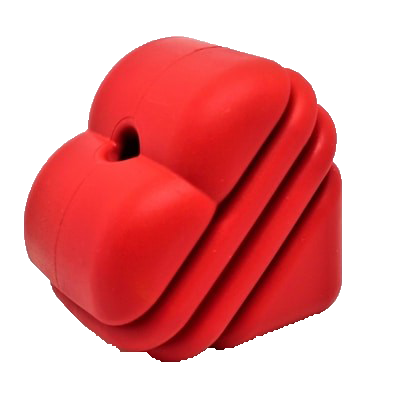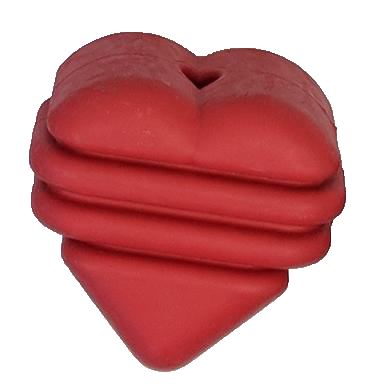 Love Heart
SodaPup
$30.00
Show your pup they have your heart!
The Love Heart is a toy designed for the furry love in your life! The Love Heart can be stuffed with high value treats or used as a power chewer toy!
The ridges on the Heart-on-a-string ball are stimulating for your dog while also cleaning your dog's teeth while he chews, helping prevent tooth decay and bad breath.
Dishwasher safe, so easy to clean!
Made of durable natural rubber with thick-walled construction (though no dog toy is indestructible!)
Biodegradable, sustainable and non-toxic natural rubber Made in the USA to the highest standards
SIZE:
Ideal for dogs 15-30kg
Please remember your dog's safety is your responsibility. No dog toy is indestructible. Choose only toys that are the appropriate shape and size for your dog and always supervise your dog's use of this toy. If damage occurs, please discontinue use of the toy immediately.

SKU: 10001