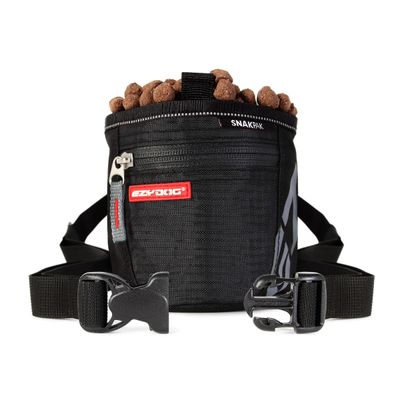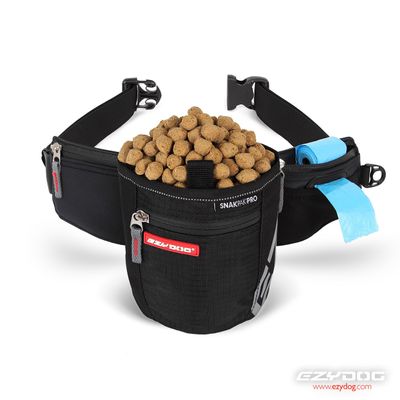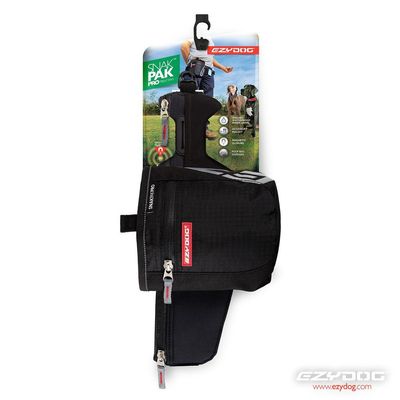 Treat Bag
EzyDog
$60.00
Rewarding Your Dog Has Never Been Easier!
A treat bag/treat pouch with a magnetic opening system provides simple and rapid access to treats.
Attach around the waist with the adjustable strap or remove and attach using the twin belt hooks located at the rear of the pack. Front zip closure for storage of money or keys and a pull-up liner to wipe clean after use
Upgrade to the Snak Pak Pro, is the perfect treat bag to make training your dog a breeze.
With the poop bag dispenser you will never leave home without your poop bags again!
The quick twin magnetic closures provide fast and simple access to rewards. Plus the easy to access front waterproof zip closure and hip belt pockets are perfect for storing keys, your phone or money.
SKU: 10009-2-2