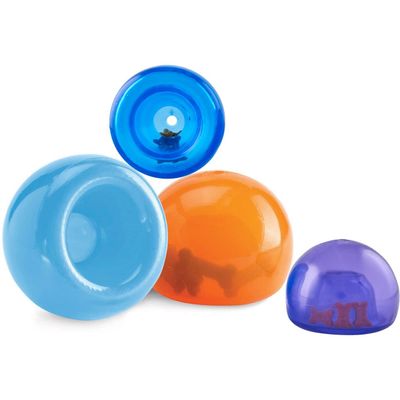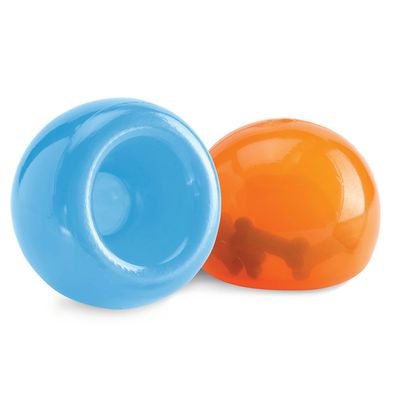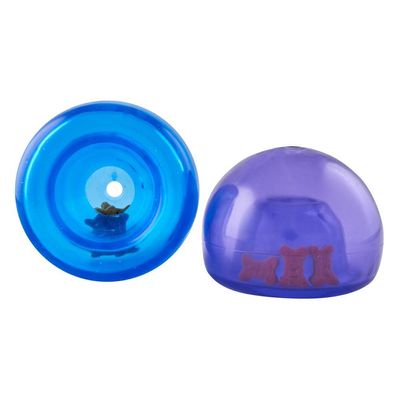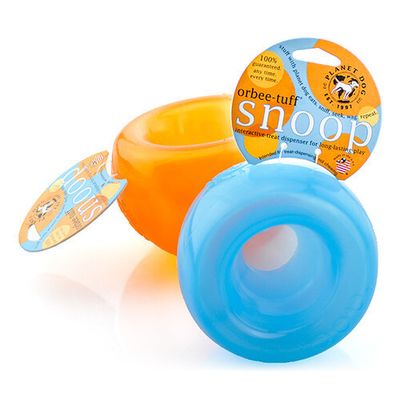 Snoop
Planet Dog
$30.00
The ultimate food challenge for your dog!
The multiple award-winning Orbee-Tuff® Snoop challenges the brain in fun and stimulating ways.
Snoop is translucent and squishy with a deep crevice that conceals the treasure.
Filled with treats, dogs will pounce, nudge, nose, and nibble to release the hidden reward. This interactive puzzle toy offers hours of long-lasting, brain-stimulating entertainment for dogs of any size.
Size:
Original = 12.5cm
Lil = 10cm
Please remember your dog's safety is your responsibility. No dog toy is indestructible. Choose only toys that are the appropriate shape and size for your dog and always supervise your dog's use of this toy. If damage occurs, please discontinue use of the toy immediately.

SKU: 10011-3