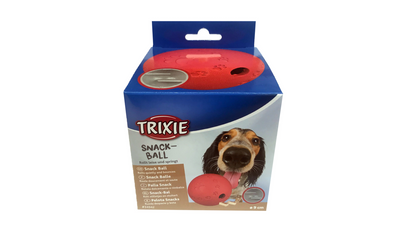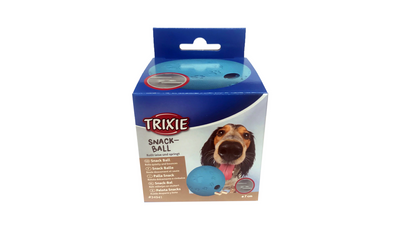 Maze Snack Ball
Trixie
$20.00
Out of stock
Watch your dog have fun nudging this ball around!
Fill with treats for your dog to sniff out. This toy stimulates your pets mind and exercise their body, providing both mental and physical stimulation.
Made with premium-quality natural rubber.
Size:
Please remember your dog's safety is your responsibility. No dog toy is indestructible. Choose only toys that are the appropriate shape and size for your dog and always supervise your dog's use of this toy. If damage occurs, please discontinue use of the toy immediately.
SKU: 10024-2