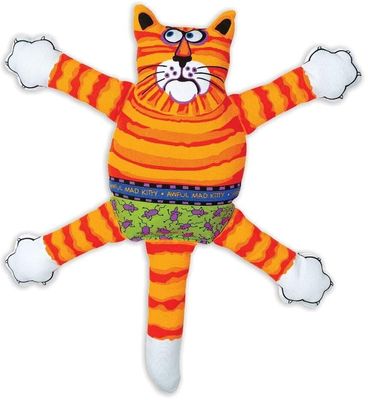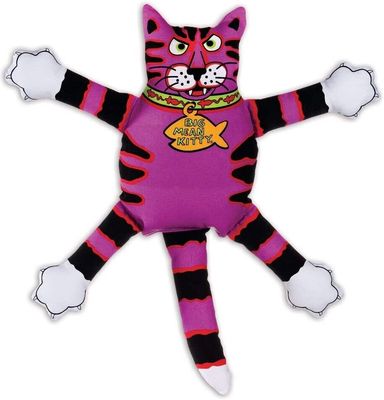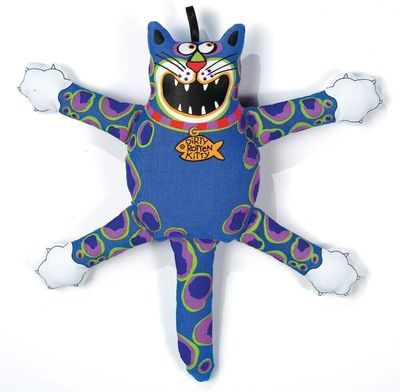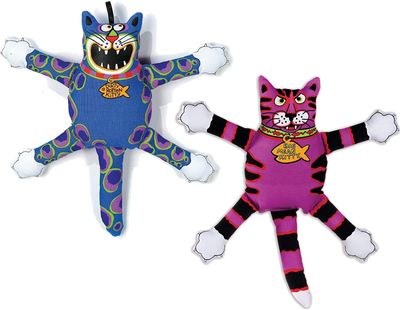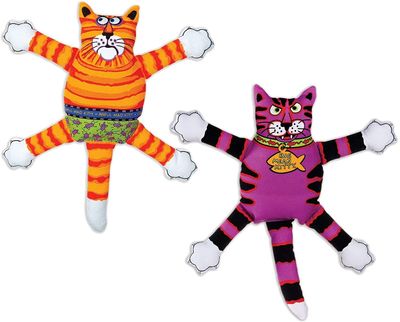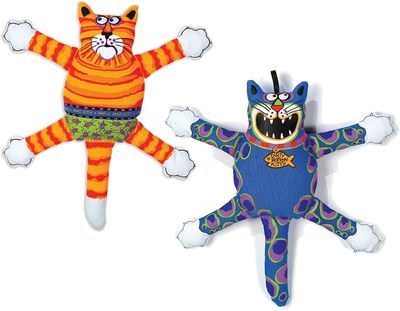 Terrible Nasty Scaries
Fat Cat
$20.00
Out of stock
The ultimate revenge toy for dog!
Don't let the Terribly Nasty Scary Kitties who roam your neighbourhood give your dog nightmares! Get them a FAT CAT® Terrible Nasty Scaries® Dog Toy to get the ultimate revenge!
Made of durable canvas material, these Terrible Nasty Scaries are built to stand up to rough play! Their long floppy arms, legs, and tail whack your dog as they shake them about giving your dog that happy feeling of catching prey. A squeaker inside adds even more fun!

Please remember your dog's safety is your responsibility. No dog toy is indestructible. Choose only toys that are the appropriate shape and size for your dog and always supervise your dog's use of this toy. If damage occurs, please discontinue use of the toy immediately.

SKU: 10000-8-2