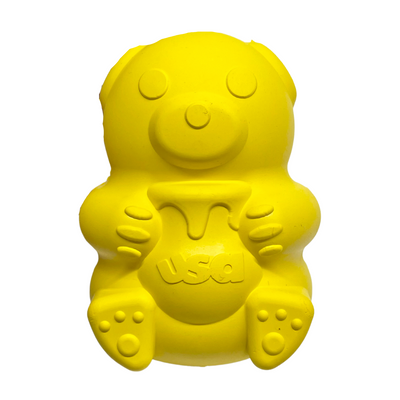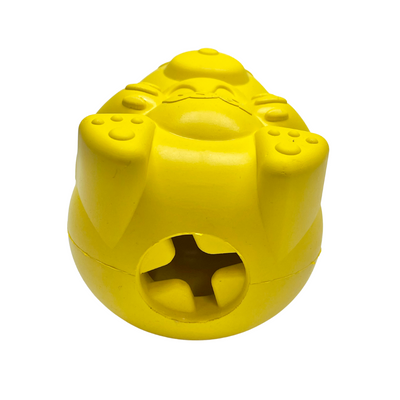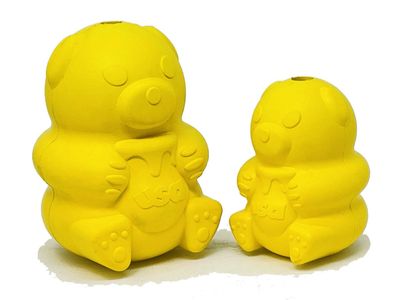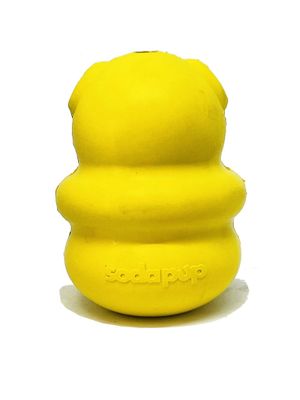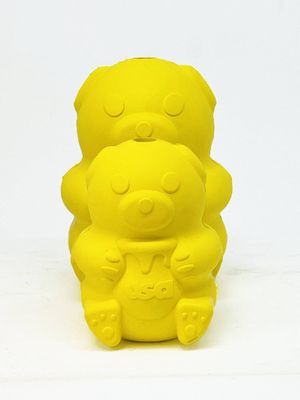 Honey Bear
SodaPup
$35.00
The new cutie in town!
The Honey Bear is a fun treat dispensing enrichment toy!
Help your dog fight boredom by filling the Honey Bear Toy with kibble and dog treats. The toothed opening helps retain treats, creating a greater challenge for your dog to get at the goodies inside.
Dishwasher safe, so easy to clean!
Durable natural rubber material is FDA compliant, non-toxic and recyclable.
SIZE:
Medium - 8.2cm long, 5.7cm wide
Large - 11.4cm long, 7.6cm wide Ideal for dogs 15-24kg
Please remember your dog's safety is your responsibility. No dog toy is indestructible. Choose only toys that are the appropriate shape and size for your dog and always supervise your dog's use of this toy. If damage occurs, please discontinue use of the toy immediately.

SKU: 10002-4