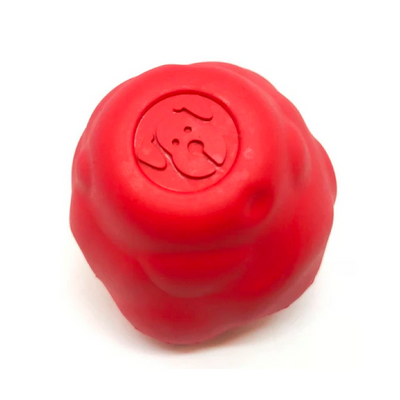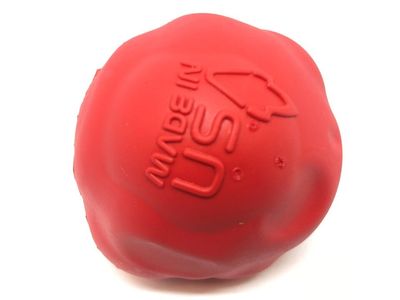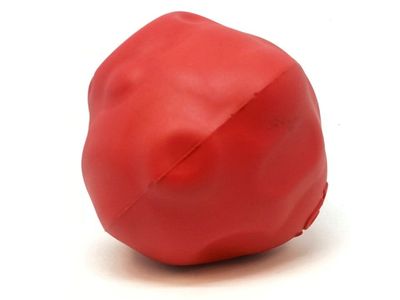 Asteroid
SodaPup
$30.00
Your dog will go into orbit over this Asteroid toy!
The Asteroid is as tough as they come! The Asteroid is a fun asteroid-shaped, solid natural latex dog toy.
It's unique design gives it an erratic bounce making it stimulating and entertaining as a fetch toy. The solid natural rubber provides the perfect amount of strength and give to hold up while still stimulating strong chompers.
Dishwasher safe, so easy to clean!
Made of durable natural rubber with thick-walled construction (though no dog toy is indestructible!)
Biodegradable, sustainable and non-toxic natural rubber Made in the USA to the highest standards
SIZE:
Ideal for dogs 15-30kg
Please remember your dog's safety is your responsibility. No dog toy is indestructible. Choose only toys that are the appropriate shape and size for your dog and always supervise your dog's use of this toy. If damage occurs, please discontinue use of the toy immediately.

SKU: 10001-4-1