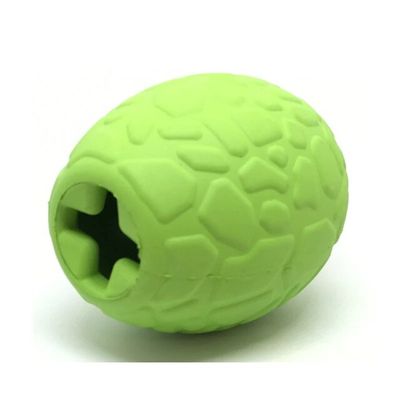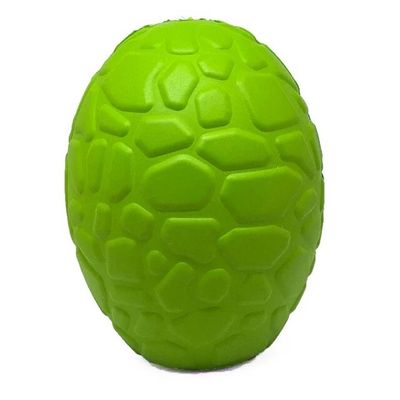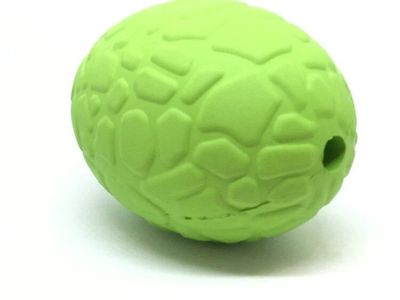 Dinosaur Egg
SodaPup
$30.00
A dinosaur egg!
Tricera-tops among dog toys, this fun Dino Egg is stands up to strong chompers!
The Dinosaur egg is an enrichment and food dispensing chew toy! Shaped like a Dinosaur egg, it has a hole for food stuffing at the bottom and a small hole at the top.
Stuff, freeze and enrich your dog's life through this fabulous toy.

Dishwasher safe (top shelf), so easy to clean!
SIZE:
10.8cm tall, 8.2cm wide. For dogs 15-30kg
Please remember your dog's safety is your responsibility. No dog toy is indestructible. Choose only toys that are the appropriate shape and size for your dog and always supervise your dog's use of this toy. If damage occurs, please discontinue use of the toy immediately.

SKU: 10000-9-4-1-1-2-1-1