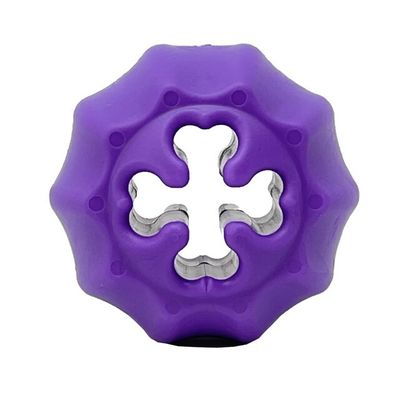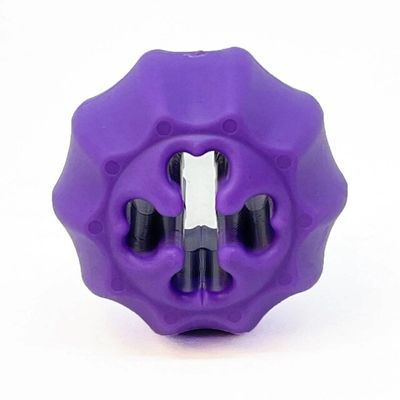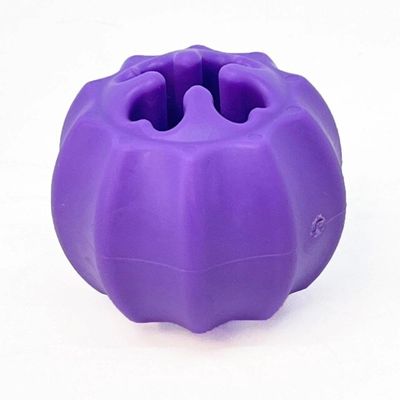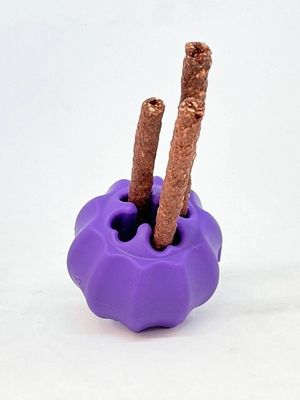 Cross Bone
SodaPup
$25.00
This new Bone Treat Pocket dog toy is super cute!
Designed for small-medium dogs, it's great for enrichment and chewing alike! It's a unique dog toy which shape means it can be stuffed for enrichment purposes. Freezer friendly!
The perfect bully stick holder. You can push a bully stick through the hole in the middle of this toy, creating a holder for the bully stick and extending the life of these premium treats.
Dishwasher safe, so easy to clean!
Material is FDA compliant, non-toxic and biodegradable.
SIZE:
Ideal for small-medium dogs
Please remember your dog's safety is your responsibility. No dog toy is indestructible. Choose only toys that are the appropriate shape and size for your dog and always supervise your dog's use of this toy. If damage occurs, please discontinue use of the toy immediately.

SKU: 10041