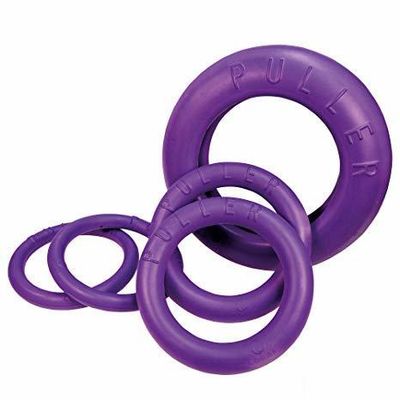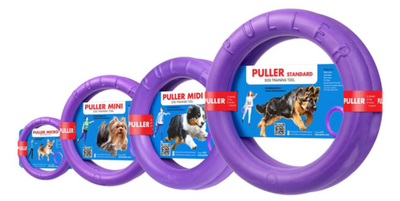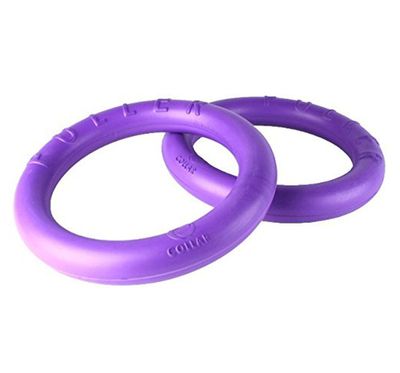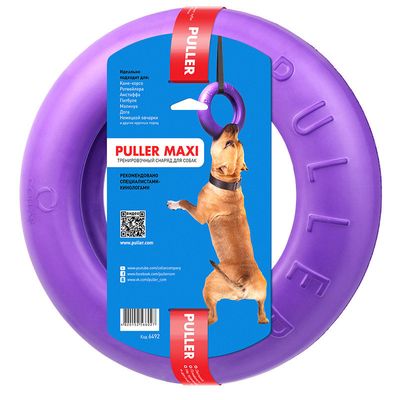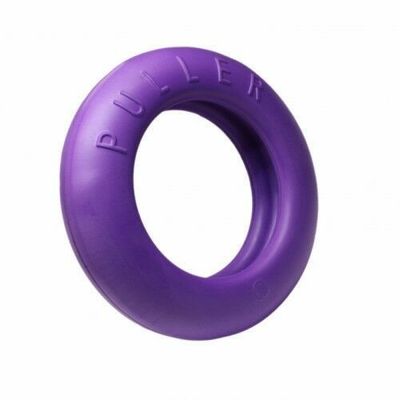 Puller
PULLER
$35.00
The ultimate tug training tool!
The PULLER is a versatile toy that allows you to give your pet a very intensive workout in a short period of time. PULLER is very light, odourless, floats and due to its special material doesn't injure the dog's teeth or gums.
These are a favourite of many dog trainers worldwide!

Please note this toy is NOT a chew toy!!
If you are unsure what size your dog needs, click here for a very helpful guide.
SIZE:
Mini - Diameter 18cm x 2cm - 2 rings
Midi - Diameter 20cm x 3cm - 2 rings
Standard - Diameter 28cm x 4cm - 2 rings
Maxi - Diameter 30 cm x 6cm - 1 ring
SKU: 10008-1