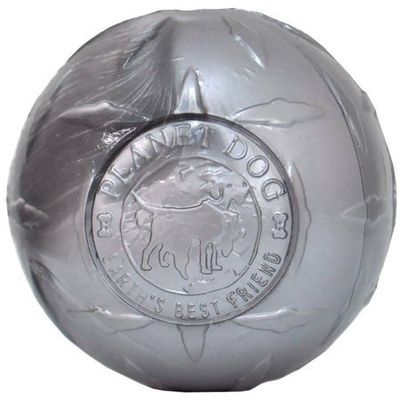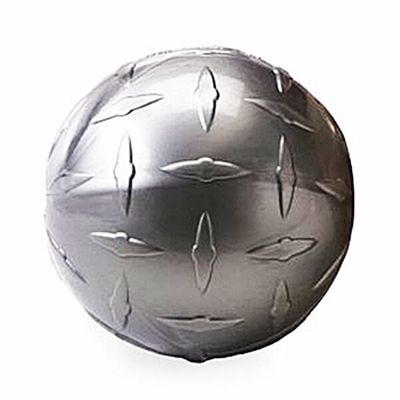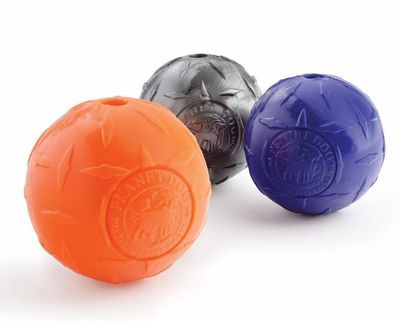 Orbee-Tuff Ball
Planet Dog
$20.00
Out of stock
Every dog needs a ball!
The Orbee-Tuff® Diamond Plate boasts the durability of diamonds, the strength of steel, and the unparelleled durability of Orbee-Tuff.
The round, single colour mould, coupled with the textured finish makes for an outrageously durable, exceedingly dynamic dog toy.

Made in the USA.
SIZE:
Please remember your dog's safety is your responsibility. No dog toy is indestructible. Choose only toys that are the appropriate shape and size for your dog and always supervise your dog's use of this toy. If damage occurs, please discontinue use of the toy immediately.
SKU: 10006-4