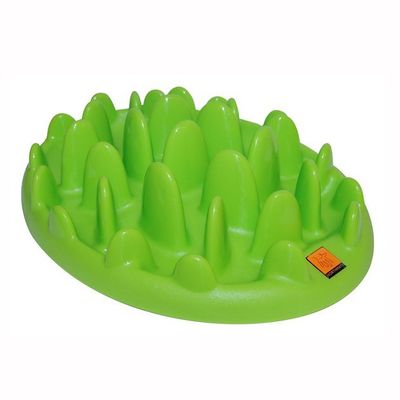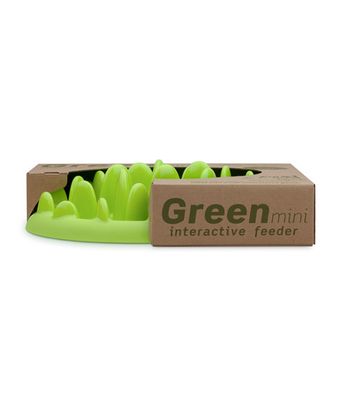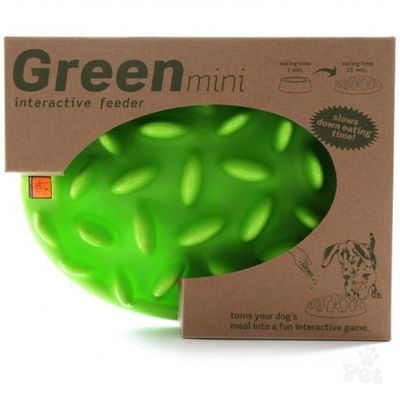 Green Feeder
Northmate
$40.00
Your dog will have so much fun sniffing out their food in the green grass!
Green mini by NORTHMATE is a specially designed feeder, shaped like a tuft of grass, that turns your dog's meal into a challenging game.
The Green mini prolongs eating time significantly and reduces the risk of gulping and bloat. The result is a happier and healthier dog. It can contain both dry and wet food.
Made from hard phthalate-free plastic and can be used outside and cleaned in the dishwasher.
SIZE:
1.5cm-5.5cm tall (32 blades of grass), 23cm wide, 29cm long
Please remember your dog's safety is your responsibility. No dog toy is indestructible. Choose only toys that are the appropriate shape and size for your dog and always supervise your dog's use of this toy. If damage occurs, please discontinue use of the toy immediately.

SKU: 10007