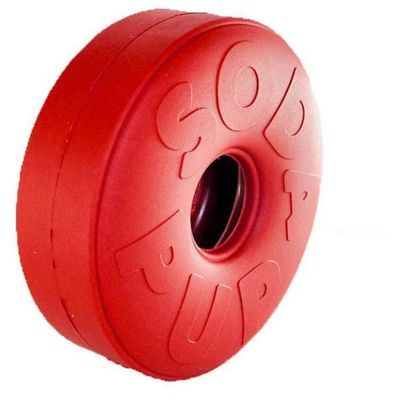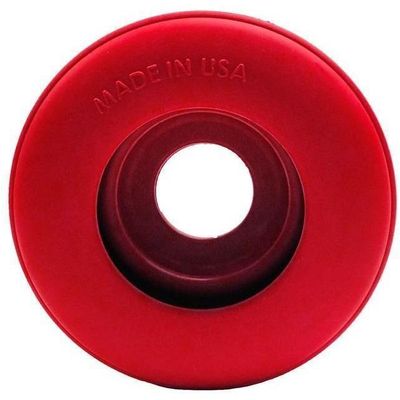 Lifesaver
SodaPup
$30.00
Ideal for raw feeders!
This toy is styled in the shape of a life ring (or a popular American lolly)
Help your dog fight boredom by inserting treats inside the rim on the back of the toy and give your dog a fun and interesting challenge.
Freezable for longer lasting fun!
Dishwasher safe, so easy to clean!
Made of durable natural rubber, though no dog toy is indestructible!
Biodegradable, sustainable and non-toxic natural rubber Made in the USA to the highest standards
SIZE
Ideal for dogs 15-30kg
Please remember your dog's safety is your responsibility. No dog toy is indestructible. Choose only toys that are the appropriate shape and size for your dog and always supervise your dog's use of this toy. If damage occurs, please discontinue use of the toy immediately.

SKU: 10003