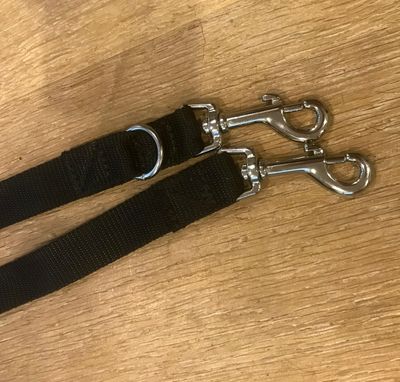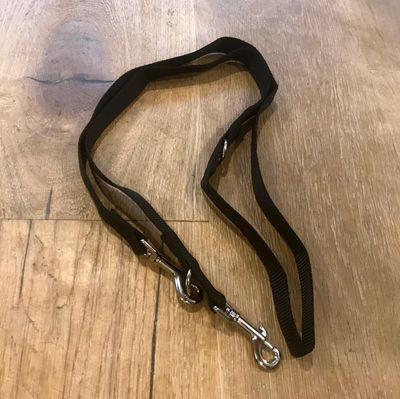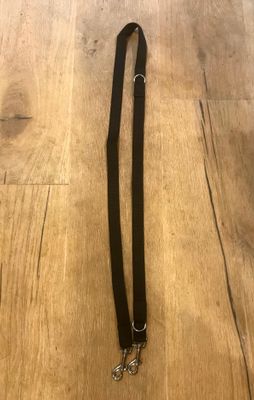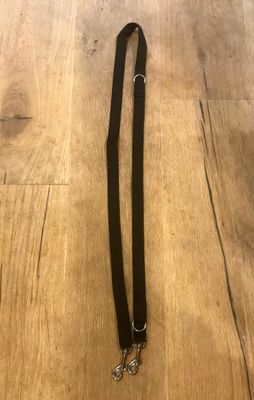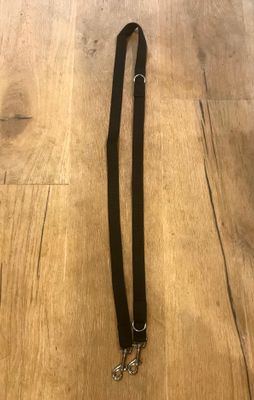 Double Ended Lead
Constructive Canines
$40.00
The perfect training leash!
Double ended dog leads are a versatile product for you and your dog, every dog owner should have one!

The double end has so many uses. The two connectors mean you can alter the length of the leash. The ends can be used to double attach on a harness or connect a head halter and collar/harness.
This leash is approximately 150cm in length
SKU: 10022-2