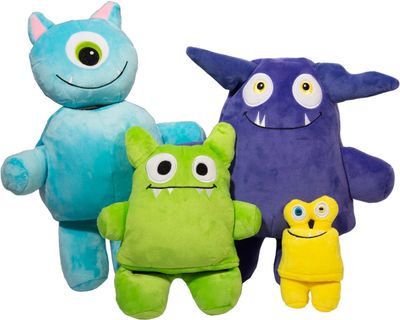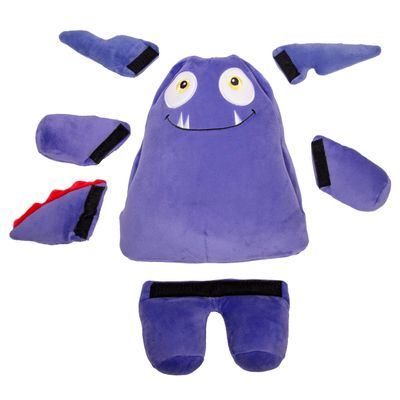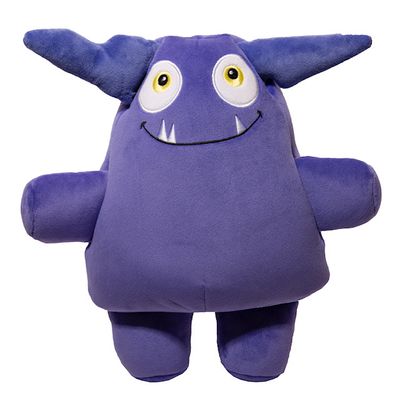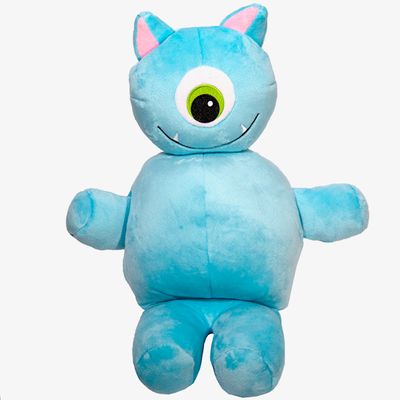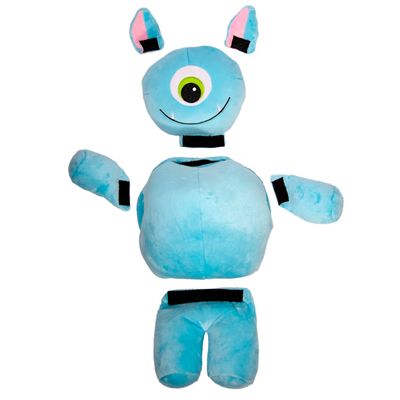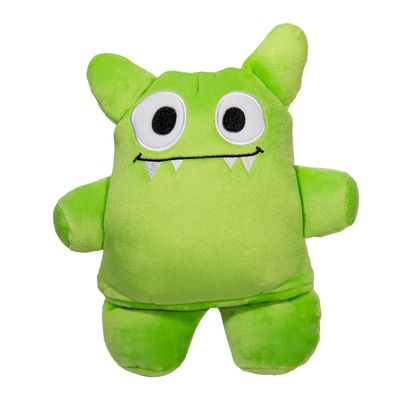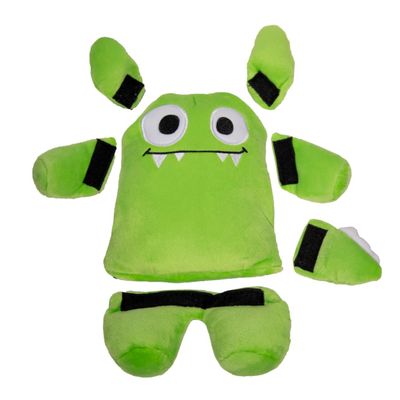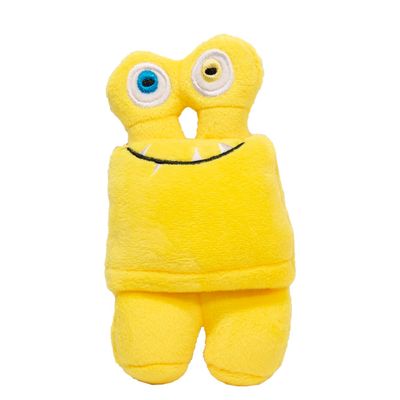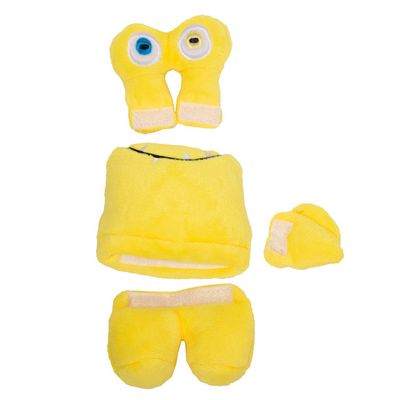 Tearribles
Tearribles
$65.00
Out of stock
A toy your dog can destroy over and over again!
Industrial-strength velcro on limbs provides enough resistance to simulate that of a regularly-stitched toy, and allows your dog to experience the satisfaction of "dismembering their prey" by pulling the limbs off the toy, without actually destroying it.

Tearribles are interactive toys that will provide you and your dog with hours of fun, bonding time, and give your dog the exercise and mental stimulation he/she needs to minimise destructive behaviours which result from boredom and lack of exercise.
Tearribles are not a chew toy.
Velcro pockets allow limbs to be ripped off by the dog, and re-attached by owner, for hours of continuous play
Lined with strong mesh on the inside to provide extra durability and support
Triple-stitching allows toys to be pulled, tugged, and dismembered repeatedly
Perfect for an interactive game of fetch, or tug
Squeaker is secured inside of a special pocket, preventing it from sliding around the toy during play
Super soft, high quality plush makes for a great comfort toy, or a cuddle buddy once the play is done
Sizing:
Tiny (Yellow) - 5" tall, with detachable legs, eyes, and tail.
Med (Green) - 9" tall, with detachable legs, arms, ears, and tail
XL (Purple) - 14" tall, with detachable legs, arms, ears, and tail
Max (Blue) - 17" tall, with detachable legs, arms, ears, and head. Crinkle paper legs. A back pocket large enough to fit a tennis ball (or treats).
SKU: 10029-04