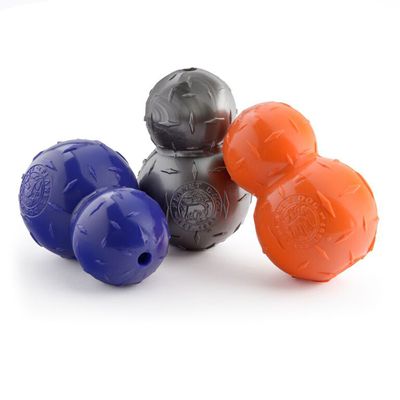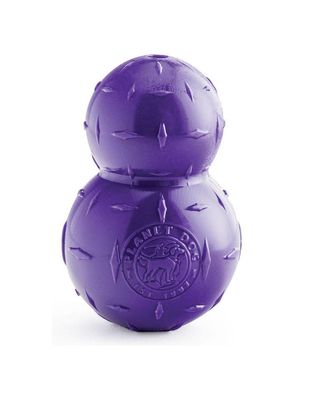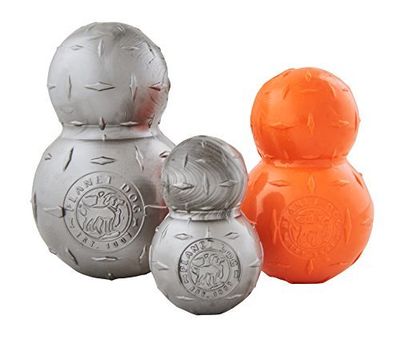 Orbee-Tuff Double Tuff
Planet Dog
$30.00
We double-dog dare you to stuff this interactive toy!
The Double-Tuff is made from doggie-durable, bouncy, buoyant and mint-scented Orbee-Tuff® material.
Its asymmetrical "doubled" design makes for amazingly unpredictable bounces, making it a toy that can stimulate a dog mentally much more than a standard fetch toy

SIZE:
L - 12.5cm
M - 10cm
S - 7.5cm
Please remember your dog's safety is your responsibility. No dog toy is indestructible. Choose only toys that are the appropriate shape and size for your dog and always supervise your dog's use of this toy. If damage occurs, please discontinue use of the toy immediately.

SKU: 10009-9-1