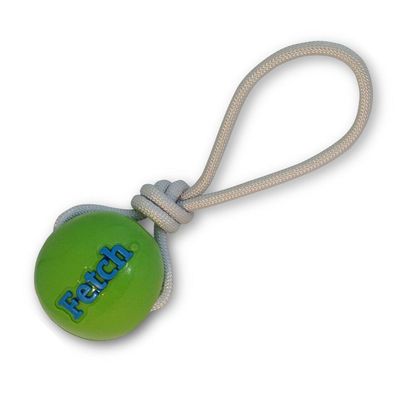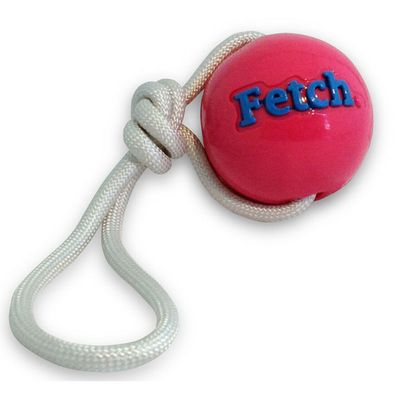 Fetch Ball
Planet Dog
$25.00
So many games to play with one toy!

The Planet Dog Orbee-Tuff Fetch Ball with Rope is a great solution for pet owners who want to play multiple games with one easy-to-throw dog toy!
Durable rope and TPE rubber are used to create a longer-lasting fetch toy that can bounce and float. Perfect for interactive games like tossing, tugging, chasing, and fetch!
When the dog wants to play, the Fetch ball delivers, loud and clear!
Please remember your dog's safety is your responsibility. No dog toy is indestructible. Choose only toys that are the appropriate shape and size for your dog and always supervise your dog's use of this toy. If damage occurs, please discontinue use of the toy immediately.

SKU: 10018-1-2