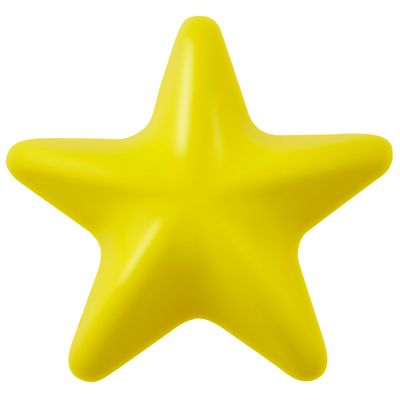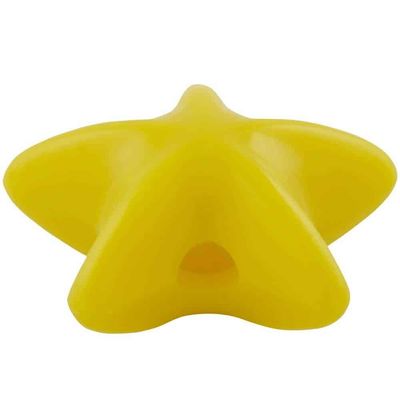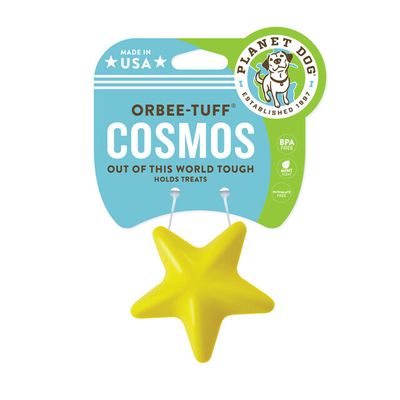 Lil Star
Planet Dog
$20.00
Seeing Stars!
This cosmos-inspired Orbee-Tuff dog toy is as fun as it is rewarding with a spot for small kibble!

Perfect for dogs under 7kg and puppies.
Please remember your dog's safety is your responsibility. No dog toy is indestructible. Choose only toys that are the appropriate shape and size for your dog and always supervise your dog's use of this toy. If damage occurs, please discontinue use of the toy immediately.

SKU: 10009-4-2