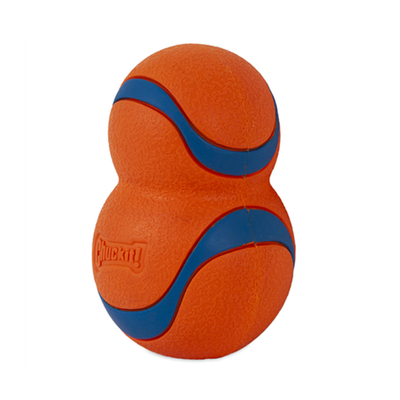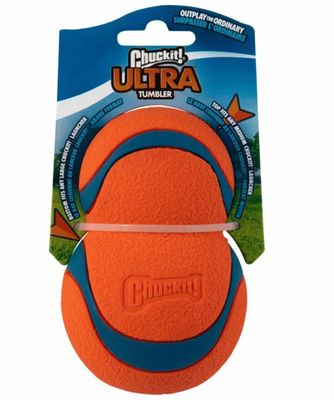 Chuck It Tumbler
Chuck It
$30.00
Out of stock
Make fetch even more fun!
Add some excitement to your dog's game of fetch with the Chuckit!® Ultra Tumbler™! Designed to engage your dog's natural chase instinct, this exciting fetch toy tumbles around on the ground in an erratic tumbling motion that dogs go crazy over
Designed for the most demanding use, the Ultra Tumbler is made with the same durable, non-toxic rubber as the popular Ultra Ball that Chuckit! fans have come to love. Great for both land and water, you can Make Fetch Happen® anywhere, anytime with the Chuckit! Ultra Tumbler Fetch Toy.
Please remember your dog's safety is your responsibility. No dog toy is indestructible. Choose only toys that are the appropriate shape and size for your dog and always supervise your dog's use of this toy. If damage occurs, please discontinue use of the toy immediately.
SKU: 10023-3-2-1-1