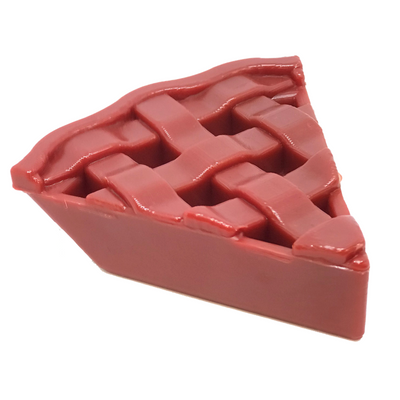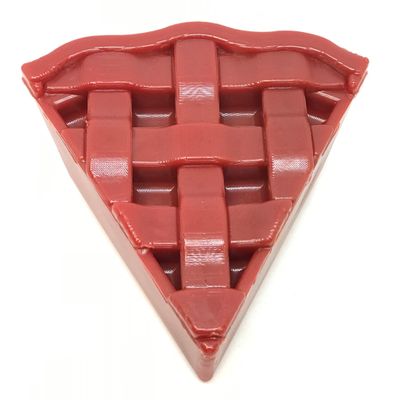 Cherry Pie
SodaPup
$30.00
Who doesn't want pie?
All the nom's for your pooch with this power chewer toy - it is made from tough proprietary nylon - so it's for those stronger dogs! (though we recognise everyone may want some Cherry Pie!
Smear peanut butter or other soft into the cavities on the top of the toy to give your dog a treat and keep them entertained.
Dishwasher safe (top shelf), so easy to clean!
Great as a chew toy, though no dog toy is indestructible!

The nylon is FDA compliant and non-toxic.
SIZE:
11.4cm tall, 11.4cm wide. Ideal for most dogs
Please remember your dog's safety is your responsibility. No dog toy is indestructible. Choose only toys that are the appropriate shape and size for your dog and always supervise your dog's use of this toy. If damage occurs, please discontinue use of the toy immediately.

SKU: 10000-9-4-1-1