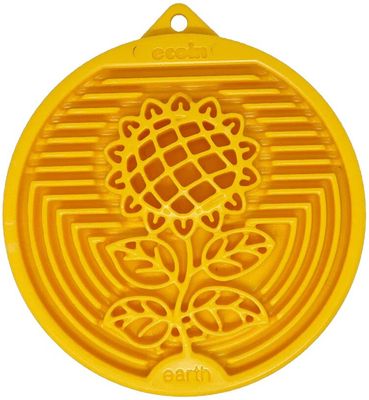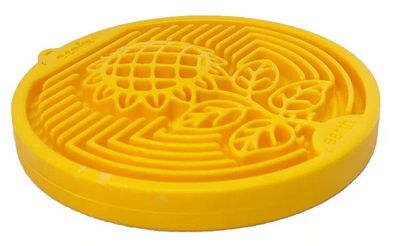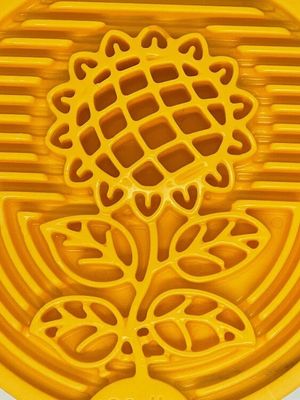 Earth eCoin
SodaPup
$25.00
Sometimes your dog just needs a little snack...meet the ECoin from SodaPup!
Need a snack? Have an Earth eCoin! Vibrant yellow eat your heart out, this adorable coin makes the perfect snack giver! Smear and spread your dog's treat over it. Freezer and dishwasher safe!
This ultra-durable nylon ecoin with a sunflower motif is designed for enrichment snacks and built to withstand those excitable dogs that sometimes chew up their lick mats. This toy helps keep your dog entertained and solves problem chewing behaviors. Smear soft foods into the surface and let your dog lick away.
Easy to clean. Place on the top rack of your dishwasher or wash with warm soapy water.

SIZE: 12.5cm
Please remember your dog's safety is your responsibility. No dog toy is indestructible. Choose only toys that are the appropriate shape and size for your dog and always supervise your dog's use of this toy. If damage occurs, please discontinue use of the toy immediately.
SKU: 10020