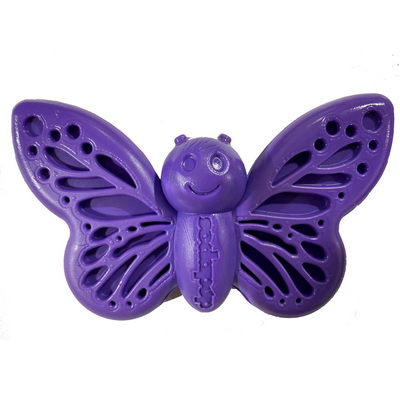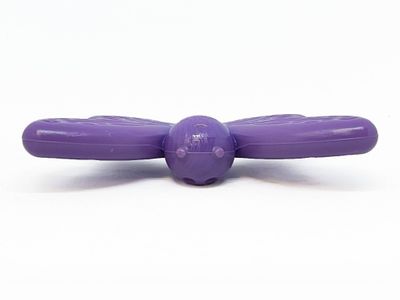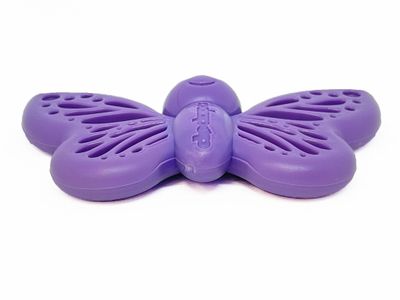 Butterfly
SodaPup
$30.00
Out of stock
Oh so pretty!
This toy will make your dog flutter with excitement. Smear peanut butter or other soft into the holes on the wings of this durable nylon toy to give your dog a fun and rewarding challenge.
This ultra-durable nylon toy in the shape of a butterfly is designed and built to withstand even the most aggressive chewers.
Dishwasher safe (top shelf), so easy to clean!
Great as a chew toy, though no dog toy is indestructible!

The nylon is FDA compliant and non-toxic.
SIZE:
9.5cm tall, 17cm wide. Ideal for most dogs
Please remember your dog's safety is your responsibility. No dog toy is indestructible. Choose only toys that are the appropriate shape and size for your dog and always supervise your dog's use of this toy. If damage occurs, please discontinue use of the toy immediately.

SKU: 10000-9-4-1-1-1