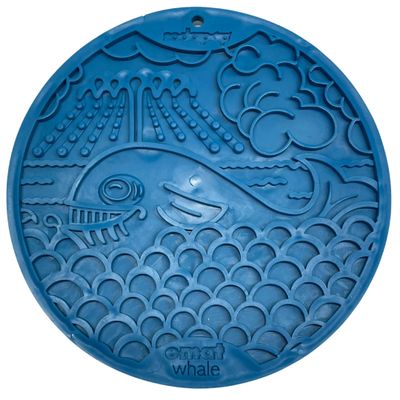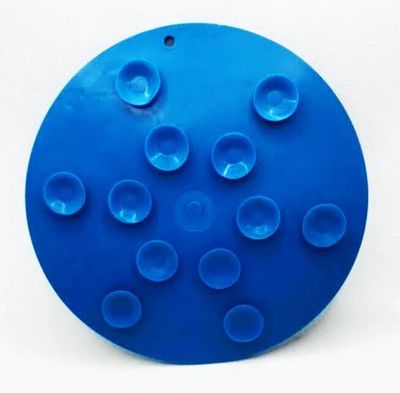 Whale Lick Mat
SodaPup
$25.00
Your dog will have a whale of a time!
Paired with suction cups on the back, just like the Ducky eMat it's so easy to stick to a wall, tiles or your fridge for an enrichment experience!
Great to use for those dogs that don't particularly love bath time or being groomed, watch them lick their Whale eMat whilst being soothed by the production of serotonin through licking!
The Whale eMat Lick Mat by Sodapup Dog Toys is super versatile, with a range of difference crevices that offer different difficulty levels.
The Whale eMat is a fantastic eMat to either start out with, or add to the range. It's among the first with suction capability, with the Whale eMat Lick Mat also having suctioning at the back.
The entire eMat is proudly USA made with 50% more material than most competitor product, they don't flop around, they're sturdy and they're certified non-toxic!
SIZE: 20cm wide x 20cm tall
This emat is dishwasher safe on the top rack. You can also wash in warm soapy water.

Please remember your dog's safety is your responsibility. No dog toy is indestructible. Choose only toys that are the appropriate shape and size for your dog and always supervise your dog's use of this toy. If damage occurs, please discontinue use of the toy immediately.

SKU: 10006-02-02-2