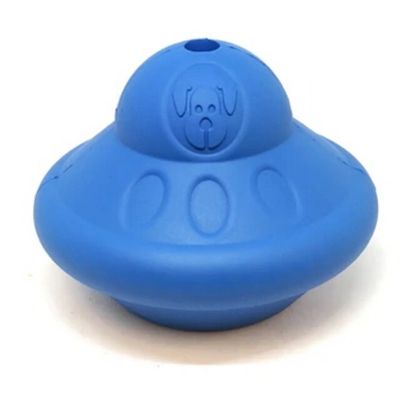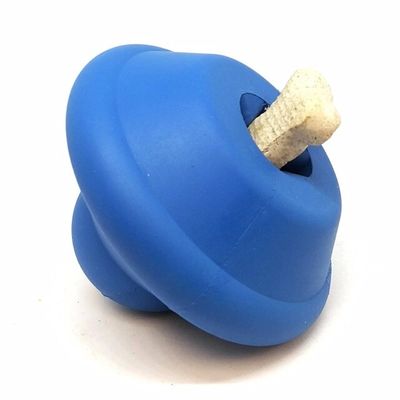 Flying Saucer
SodaPup
$30.00
It's a Flying Saucer - SO much fun!
Give your dog an out-of-this-world play experience with this ultra-durable chew toy and treat dispenser!
It rolls on its side for extra fun! For strong chewers! Stuff this one with high value treats!
Help your dog fight boredom by filling the flying saucer with treats like kibble, canned dog food, peanut butter, or your favourite dog treat recipe. Best results: mix wet/dry foods. Freeze with treats inside to prolong use.
Dishwasher safe, so easy to clean!
Material is FDA compliant, non-toxic and biodegradable.
SIZE:
Ideal for most dogs
Please remember your dog's safety is your responsibility. No dog toy is indestructible. Choose only toys that are the appropriate shape and size for your dog and always supervise your dog's use of this toy. If damage occurs, please discontinue use of the toy immediately.

SKU: 10001-4-3