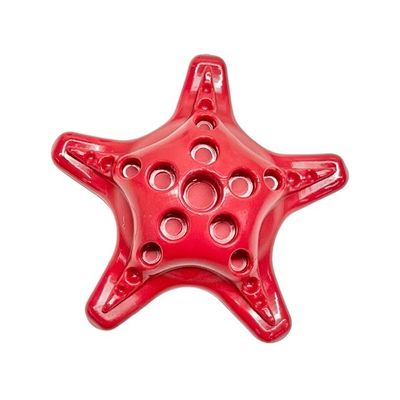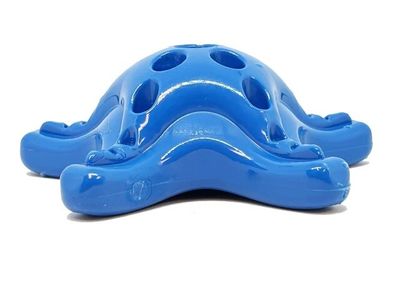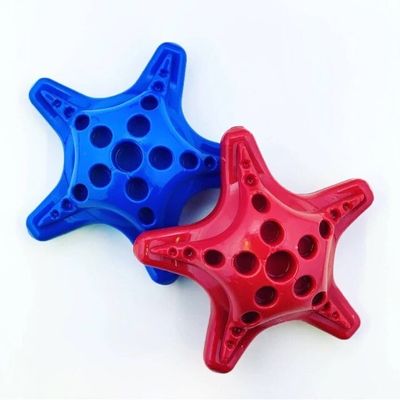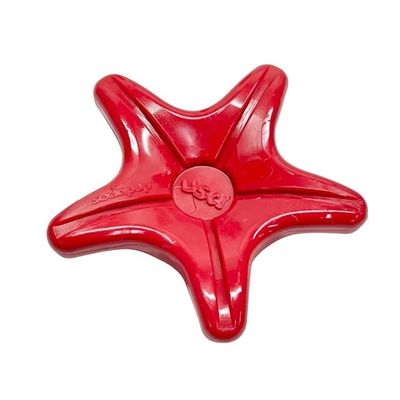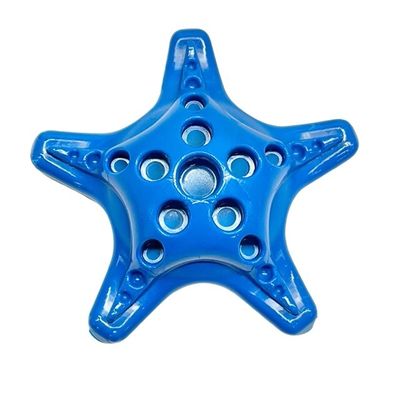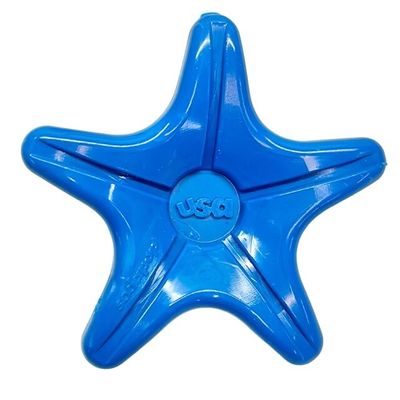 Starfish
SodaPup
$30.00
Star among enrichment toys!
This star among toys satisfies dog's natural tendencies to lick and chew. Its innovative design combines holes for food with durability that withstands aggressive chewing.
A starfish that dispenses treats! Spread soft foods into the holes on this durable nylon toy to give your dog a fun and rewarding challenge. Designed and built to withstand even the most aggressive chewers. This toy helps keep your dog entertained and solves problem chewing behaviours. Made from an innovative nylon and wood composite material.
Dishwasher safe, so easy to clean!
Material is FDA compliant, non-toxic and biodegradable.
SIZE:
12cm long, 12cm wide. Ideal for most dogs
Please remember your dog's safety is your responsibility. No dog toy is indestructible. Choose only toys that are the appropriate shape and size for your dog and always supervise your dog's use of this toy. If damage occurs, please discontinue use of the toy immediately.

SKU: 10041-1-1