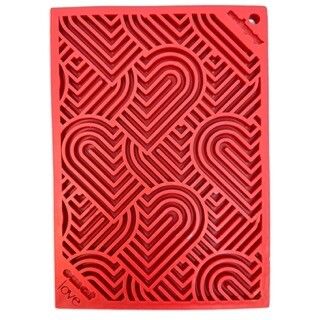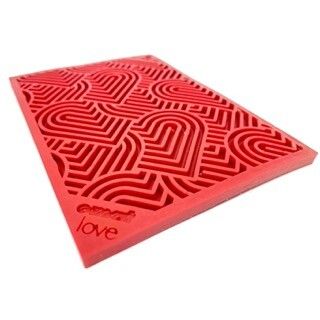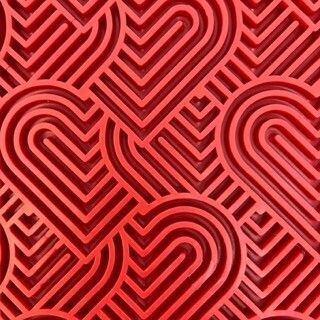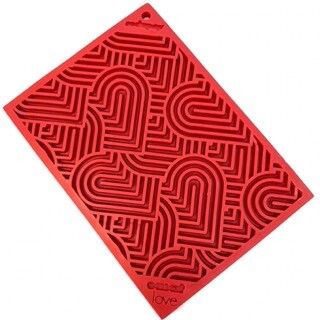 Heart Lick Mat
SodaPup
$20.00
Crazy dog LOVE!
Lick mats are the new enrichment craze! They're so versatile! Use the heart lick mat from Sodapup Dog toys for small dogs or for snacks!
The heart lick mat is extremely challenging, we don't recommend the heart lick mat for beginners, but instead for enrichment experts! The heart lick mat's grooves are deep, tight and provide a stimulating enrichment challenge for your fur baby!
Licking soothes and calms your dog. Spread your dog's favourite soft treat or raw food across the surface of the emat, ensuring the treat is pushed down into the surface of the mat.
SIZE:
12.7cm wide x 17cm tall
Please remember your dog's safety is your responsibility. No dog toy is indestructible. Choose only toys that are the appropriate shape and size for your dog and always supervise your dog's use of this toy. If damage occurs, please discontinue use of the toy immediately.

SKU: 10006-06-1-1