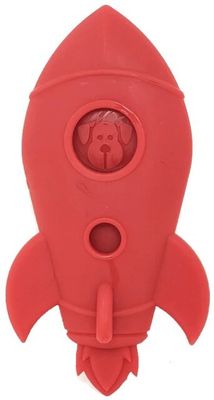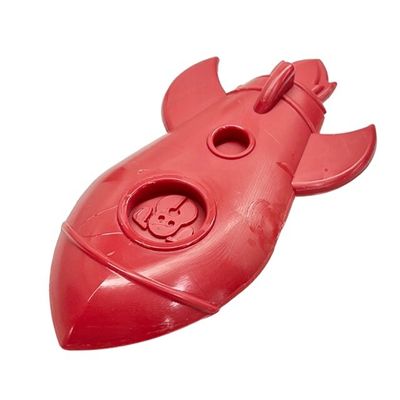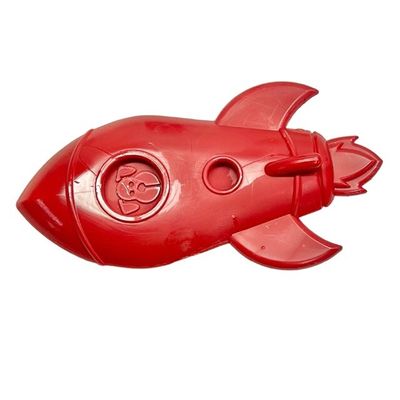 Rocketship
SodaPup
$30.00
Ready for blastoff!
The Red Nylon Rocketship is built to last! It's extremely tough!
It's dense and shaped like a Rocketship - ready for blast off and ready for a tough chew!
This is a super tantalising shape, with multiple grooves and areas to smother food - or just have a tough chew!
Dishwasher safe (top shelf), so easy to clean!
Great as a chew toy, though no dog toy is indestructible!

The nylon is FDA compliant and non-toxic.
SIZE:
17cm tall, 7.5cm wide. Ideal for most dogs
Please remember your dog's safety is your responsibility. No dog toy is indestructible. Choose only toys that are the appropriate shape and size for your dog and always supervise your dog's use of this toy. If damage occurs, please discontinue use of the toy immediately.

SKU: 10050